HOW TO JUMP START YOUR COLLEGE ADMISSIONS ESSAY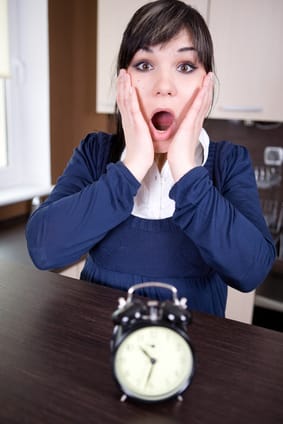 Event Type: Teen
Date: 10/13/2012
Start Time: 11:00 AM
End Time: 12:00 PM


Description:

The Cos Cob Library welcomes local Cos Cob resident, Michele Turk, who will present a free workshop for high school seniors on how to write an impressive college admissions essay. You will learn how to brainstorm to select appropriate topics and themes, how to organize and focus your essay and find your voice and particular style, and how to avoid common essay mistakes. Registration begins on September 29th. Please come in to sign up or call us at 203-622-6883 to reserve your spot.

Library: Cos Cob Library
Location: Community Room


Other Information:

Michele Turk has worked as a writer and editor for two decades. Her articles have appeared in "Business Week", "USA Weekend", "Parents" and "U.S. News and World Report, among others. She is an adjunct professor of journalism at Quinnipiac University and author of BLOOD, SWEAT,AND TEARS: AN ORAL HISTORY OF THE AMERICAN RED CROSS.