If an event requires registration, fill out the information below and click on Complete Registration at the bottom of the page to register.
Minecraft SUNDAYS! For Ages 10+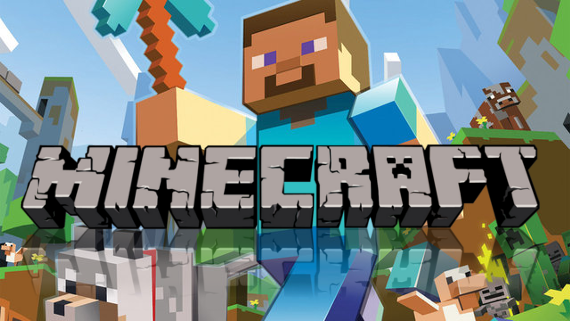 Event Type: Teen
Age Group(s): Elementary, Teen
Date: 3/19/2017
Start Time: 1:00 PM
End Time: 5:00 PM


Description:

Explore, create, and survive…...!

Kids can come and push the boundaries of limitless possibilities of world building in Minecraft...on a server provided by the Danbury Library.

FREE!

Ages 10+

Every Sunday from January 8th to end of May 2017

Registration is recommended.




Location: Technology Center Computer Lab
Contact: Aurelio Muraca
Contact Number: 203-797-4505
Presenter: Aurelio Muraca
Status: Closed

Please Note
Attendee must be between the ages of 10 Years and 18 Years old.

Attendee MUST Give 24 HOUR Cancellation Notice to Allow Others on the Waiting List to Attend.

---
Sorry, this event has already occurred. Please register for another event.